Candle
November 24, 2009
Should I keep the candle burning or not? Shall I keep the candle burning to let them know I'm still here? That I'm still waiting & haven't given up? Should it stay burning to remind them of what used to be?

Or should I blow it out? Let go of the past & move on? I know things won't be the same, we won't be as close, things might just get worse. But maybe I should move on. Get my life going, grow up and take life more seriously.

But the candle will continue to burn in the hope that things will be just like old times. Change scares me, so I guess I'll keep the candle light. These memories are too sweet to let go of, & I'm not ready to move on.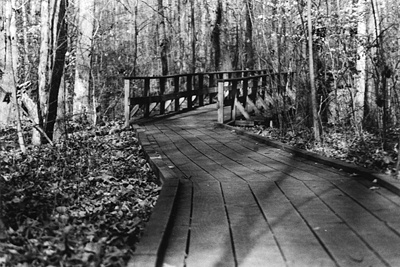 © Ana A., Gahanna, OH