The World From In My Dreams
November 24, 2009
Every once in awhile,
I take walks through my head.
Living is too unreal,
So I daydream instead.

I dream a world anew,
I dream a different life is mine.
When I close my eyes I'm king,
In a world of my design.

A world where sins are virtues,
And freedom is something real.
Where pain is just a nightmare,
And there are no wounds to heal.

For now this world is false,
A young boy's fantasy,
But the day will come when your world dies,
And al will cease to be.

The world that you now know,
Will be gone, ripped at the seams,
And instead will be replaced,
With the world from in my dreams.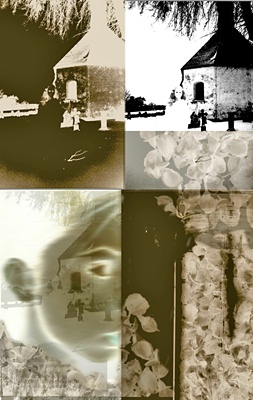 © Shann L., Tai Po, Hong Kong