Captivated
November 21, 2009
I sit here,
Listening to the sweet surrender of your breathing.
Each breath captivating me,
As I hope that you are dreaming.

In the silence,
I'm not alone.
You're sleeping now,
I cannot hang up the phone.

I hushed you to sleep,
I am captivated by you.
When you read me your poems,
I knew every word to be true.

Dream as you may,
In your dreams I hold you tight.
I know that I wish I could be the one,
To lie with you through the night.

As I sit here,
I imagine my head lies on your chest.
Listening to the gentle beat of your heart,
Allowing me to rest.

Gently you breathe,
As I listen to you now.
I wish I could be there,
If only I knew how.

And when you wake,
I wish to be there.
So that with every breathe you would take,
I could run my fingers through your hair.

Sleep now my baby and dream about me,
Until the time comes to wake.
As you will continue to captivate me you see,
With every breath that you shall take.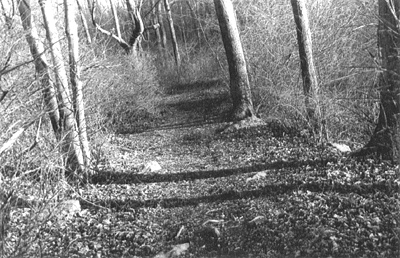 © Nicole N., Wilton, CT