You're.My.Poisen.
November 21, 2009
Your voice is like music, I always like to hear it and I always need to hear it.

Your lips are like sugar. So -bitter- and ~sweet~ at the same time.

You're like a drug to me. I'm addicted and its killing me slowly....

You're my poison.

And I don't care.
Cause as long as you're with me.
And I die in your arms.
With you loving me.
I'm okay.

Just don't say good-bye.

Because

When has [[[good-bye]]]

Ever.Been.Good?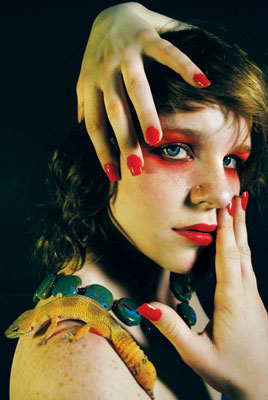 © Narongsukchai T., Sachse, TX