As it seems..
November 19, 2009
Whisper to me quietly.
Softly breathe this in.
There's this thought in the back of my mind..
"Here we go again."

I see the world more clear,
though I can't see straight anymore..
it's alright because I know
this time;s even better than before..

Everything makes more sense now.
It might be hard to believe,
but this is the very best thing to do
in a world where nothing is as it seems..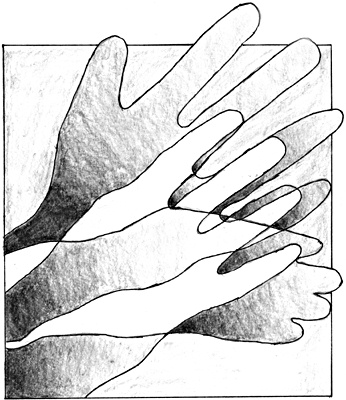 © Dawn Grace R., Barrigada, Guam