08/19/07-09/23/09
November 19, 2009
Times have changed
Circumstances entertained
Feelings tainted
Truths masqueraded
Words throw
Feelings all out grown,
Objects hidden
Once welcomed Love is now forbidden!
Peeks reached
Lows leveled
Lies, and untold thooghts..still lies unsettled.
They lie under much that is to be dissolved.
Directions ravled
Friends battled.
Paths made where the sounds of footsteps...now fade.
Fade, in to black...a place where we shall never go back.
Hasty plans now Stamped in RED "EVADE".
Attemps tried to make- us;this...better.
Strength aquired
wants...desired
Flaunts expired.
Old ways retired.
Times have changed,
circumstances entertained,
feelings tainted,
and ALL truths masqueraded.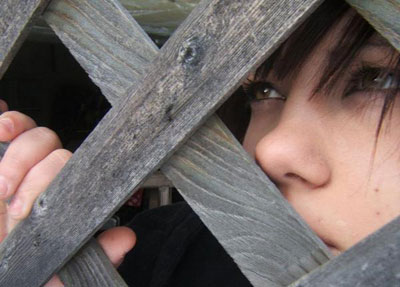 © Krystal B., Bloomingdale, IL