Be My Superman..
November 19, 2009
I've got my reasons
and Ive got my doubts,
but now in my life
I think Ive finally figured out..

What I've always wanted.
If you would just take my hand.
I think that I need you,
so will you be my superman?

I know I've got my problems
and I'm sure you've got your own,
but right now I'm almost positive
that you are right were I belong..

I know I'm not the only girl,
but you're driving me insane..
so please just be my Superman
and I'll be your Lois Lane..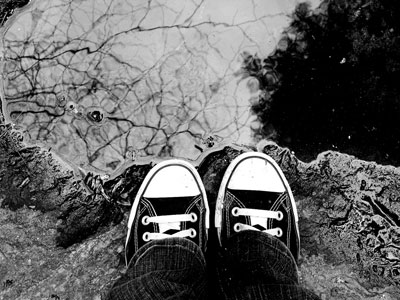 © Michelle B., Blairsville, GA