The Girl Im Becoming
November 17, 2009
Worthelss.

Thats what i feel like im becoming.
Ive come to hate the girl that ive became.
No respect for my body, and my feelings.

To be wanted, for a girl its like an addiction..... we gotta have it.
I try to tell myself im going to stop. That i need more respect for myself.

Can i stop before i destroy myself completly?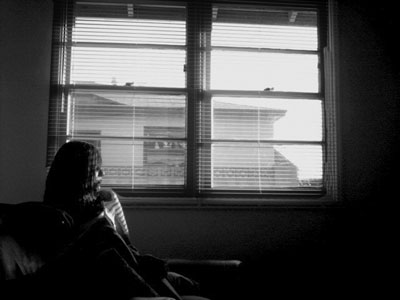 © Roxana R., Tustin, CA