The Only Thing
November 17, 2009
After not seeing me for a year,
You message me out of the blue.
I was so happy to see your name,
You really have clue.

We talked and talked,
And I said yes to your every demand.
But you asked for too much,
So I finally took my stand.

You got mad and didn't understand.
I felt hurt and used.
But when my tide broke out,
You offered your hand.

I accepted, gave you my trust.
After a few days,
You were back to your old stuff.
Now apologize if you must.

As time has moved on,
You earn no trust.
Its simple to see,
You only wanted one thing.

I'm happy I didn't give it to you,
For if I had,
I wouldn't be sitting here,
Laughing at the idiots who have.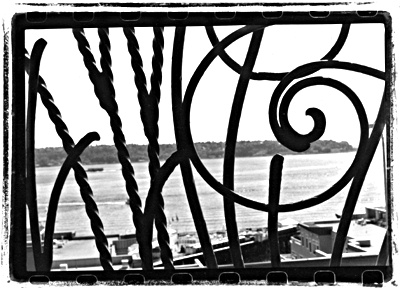 © Mary A., Fullerton, CA