I saw you!
November 17, 2009
I saw you....
Thats all I ever saw.
Even when you broke my heart.
I still only saw you.
Even though we never dated,
my eyes burned to see you and only you.
The day I told I like you, you broke me even more.
I still only saw you.
Why is it I only saw you?
I may like you more then I planned.
Like is just a word you use, when love is even more.
Although you never showed it. I know you care for how you look at me and stare.
Maybe im wrong and if I am.....
I still only see you and always will.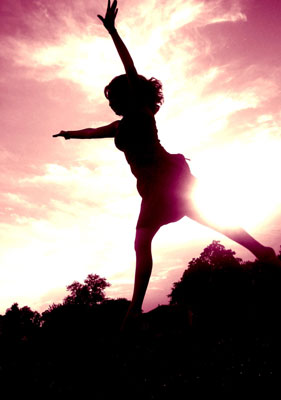 © Martha V., Morton Grove, IL