I WANT TO DIE TONIGHT
November 16, 2009
Inescapable fate.

Wars waging inside.
Always hurting.
Never understood.
Threatened by my mind.

Trying to cope.
Obedient to the blade.

Dead inside.
Intense pain in my heart.
Erase me from this world.

Telling everyone I'm fine.
Out of control.
Numb to others.
Indescribable sadness always lurking.
Going insane from all this chaos.
Hell-bound.
Trying not to cry.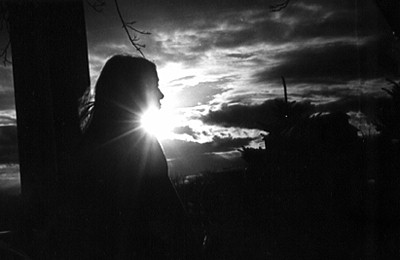 © Elizabeth G., Marblehead, MA