seeking out
November 18, 2009
she does it for attention. thats all i hear as i walk through the hall.lookat at that, she burnt love on her hand. is that a hear?
i raise my head and keep on going,
i wont react in front of them. they dont feel the pain i do. they dont know why i cut my self. why i burn myself or why i want to die.
they just sit there watching thinking they know why. i hate the feeling, i hate people like them, those people with opinions that tear me apart. they dont see the i feel when i hear what they say. i cry secretly. nobody sees. im trying to kill my self silently. when they find me dead, empty pill bottle in my hand, will they say i did that for attention too?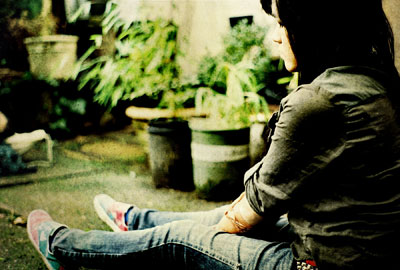 © Hailey J., Lake Oswego, OR