....Six
November 15, 2009
Six,
The number of months ago
It was so perfect, don't you know
I hope you know.
Five,
Girlfriends you have had since then.
How many did you get to bed?
Four,
Times we got caught just chillen' at my house, alone
Now tell me why you won't even answer your phone.
Three,
Times you broke my heart.
Now we are slowly falling apart, what happened to us?
You have completely lost my trust.
Two,
Times I ran back to you so aimlessly, impassionedly.
But I guess you couldn't see who I was trying to be.
Once,
I gave up on you
Now it's so hard to see where we are going to be now.
No,
More chance I am handing out
And it's over right now
6, 5, 4, 3, 2, 1.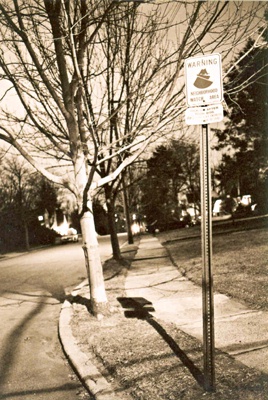 © Samantha G., W. Orange, NJ