Gasping for Air
November 23, 2009
Wading into the ocean.
Staring off to the horizon.
The air is cooling,
The water level is rising.
I feel myself drowning in regret.
My screams fill the darkness as the water absorbs
my almost lifeless body.
My lungs filling with water
with every breath i take.
All i can do is wait,
wait for the end to come.
I begin to think about a time
when everything was alright,
A time of happiness,
A time that was worry free.
The end is drawing near,
as the current violently drags me further under.
Until there is nothing left worth living for.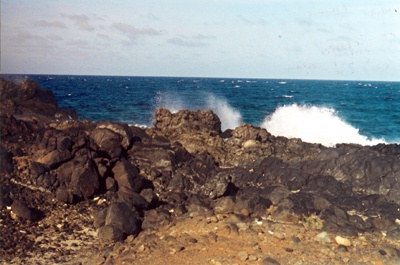 © Matt A., Smithfield, RI