the meadow
November 15, 2009
The meadow is the most beautiful
place in the world
full of color and great scences
a place where I daydream.

You can hear the soothing
flow of the river and at
its end you hear the pound
of the waterfall.

The smell is of the
many wonderous flowers
and tastes of the sweet
dew of the long grass.

Through the trees
blows the cool breeze
that tickles the hair
on my arms.

When you eneter this meadow
you see the magic running
along your skin
as it brings your dreams alive.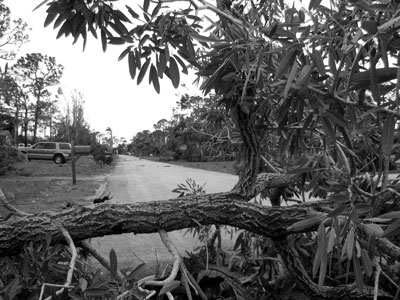 © Emily O., Boynton Beach, FL