Life Is Beautiful
November 14, 2009
You could say this life is tough,
You could go through it with lies.
But if you really want to see it,
Just take a look through your own eyes.

Life is beautiful.
Something that should be cherished.
And if you don't take that advice,
Your life just might perish.

Open yourself up,
And take a look around.
You can't really see,
If you're only staring at the ground.

Take in the good.
Leave the bad at the door.
Look to the sky,
Not to the floor.

Maybe you've had it rough.
But if you stay on that thought,
You're just bringing it on.
Sometimes pain is purposely brought.

If you live your life,
With a negative lie,
Then, yeah, maybe you will,
Be another unfortunate guy.

But if you suck it up,
And happily carry on.
Then you can see the joy,
And not be pain's pawn.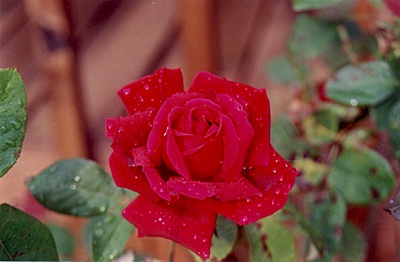 © Jami U., West Hempstead, NY