Human Creation
November 13, 2009
I was born a butterfly
With gold-christened wings.
I was born perfection
The greatest of all things.
But Butterfly got hungry
And grass just did not suit.
So I fell to my temptations
And ate the poisoned fruit.
Like Adam in the Garden
I began my life of sin.
I lost my golden wings
And descended to a wren.
Wren sang loud for all to hear
And strutted with my pride.
Flaunting all my features
Control and power on my side.
But it got the best of me
And once again I fell.
Too stubborn to compromise
And my sins began to swell.
Emerging as an ostrich
A bird that cannot fly.
So Ostrich doubts myself
and I create suicide.
Then later I am found as
A wolf deep in the wild.
Anger coursing through my blood
Vicious even as a child.
With every incarnation
I create another sin.
Until I am a human
And all are held within.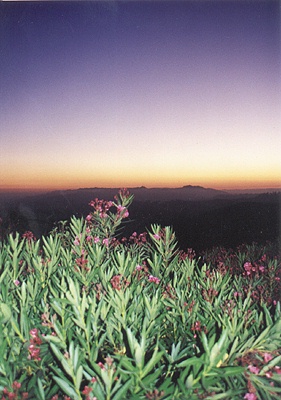 © Michelle L., Suffern, NY