Nothing.
November 12, 2009
Where do you go when you can't go home?
When home is simply a house, a building?
A place filled with people who hate you?
Who do nothing but judge you?
When they don't understand you or even barly know you?
other than that somehow your related, although your nothing alike?
So where do you go, when there's no where to run away to?
No arms to run into?
No where to find love?
Where do you go when the only place you have is misery?
When your home is burning down around you?
While your "family" is adding to the fire your stuck in?
Nothing, No reason to run for.
Nothing to be loved by.
Nothing to run to.
Nothing.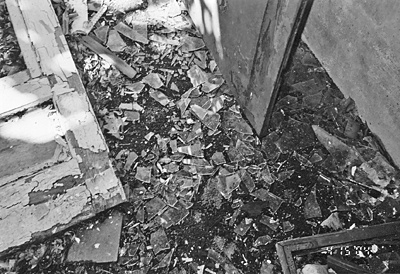 © Gary C., Pequannock, NJ