The Perfect Life?
November 12, 2009
It has happened again.
Why does she do this?
It feels like everyday.

Why does she make me feel like crap?
Everyday she finds something to rud in my face.
That always makes the pain start again.

Like when she got her driving permit before me.
Did I care?, no, I wasn't ready yet.
Finally I got mine and the pain started to give way.

It's not like her life is better than mine.
And we're best friends, this shouldn't happen, right?
I've figured that in some strange and sick way...
She is just jealous of me.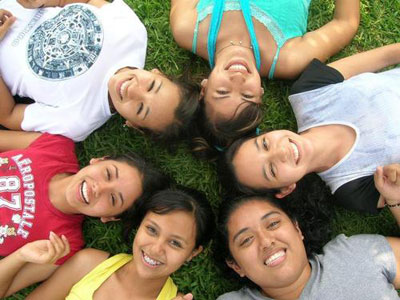 © Ana F., Guadalupe, Mexico