Survive
November 12, 2009
This is a death defying stunt
everyone close your eyes
i'm walking out the door
now can you survive?

Can you survive without me?
or are you just a mess?
are you just a mess?
a damsel in distress?

I do wanna stay
but it's better for me
wait you had your second chance
so now i'm setting myself free!

I'm setting myself free
you can no longer use me
i'm not your little toy
i'm my own person you see

No, you cant 'cuz your blinded by yourself
You self concieved inconsiderate little boy
can't you understand
I'm not your little toy?

I know you can't
but that's okay
'cuz i'll
like you anyway

Oh yeah
I know how it feels
but i'll keep everything locked and sealed!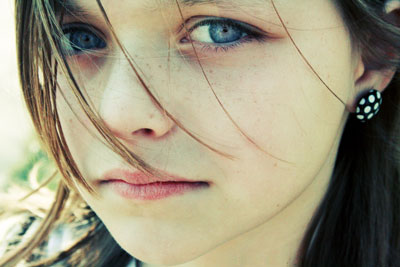 © Felicia R., Arlington Heights, IL