A Knight and His Steed
November 9, 2009
Carrying on
Through trials, tribulations, and terrors.
Knights carry on
Beyond the red dawn
Before the night is gone
Knights are loyal and strong
Learning from errors
Knights and their steeds
Ride from triumph
Sail to their deaths
Fulfilling their brethren's needs

A knight and his Steed
fight for justice
among the cowards
and after the fools
Soaring above the rest,
they are one;
each other a tool.
For no one outshines
the might, their creed.
No one denies
A knight and his steed.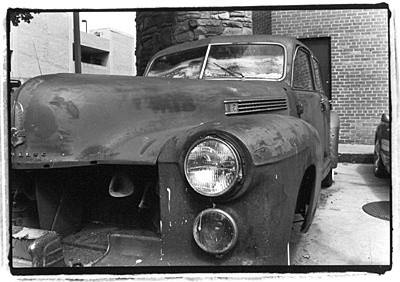 © Jessica T., Bethesda, MD