He's Gone
November 8, 2009
I watched him crumble,

the boy who never shed a tear.

But they flowed so beautiful and clear.

He's held up for so long,

always trying to be so strong.

Now I can see,

it was all for me.

How he held in all the pain and shame

whenever he heard me call his name.

I've broken this boy apart.

I didn't spare one inch of his heart.

But I couldn't have known,

None of the feelings or emotions were ever shown.

I left him alone

How could everything go so wrong?

He said I was the reason he lived on,
So now he's gone.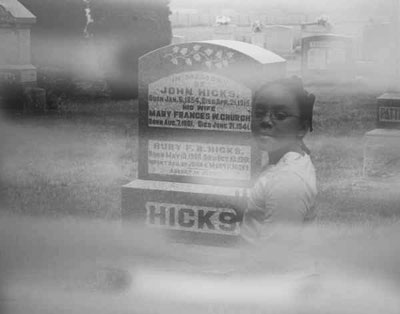 © Micha C., Toronto, ON, Canada