Bruised
November 8, 2009
I thought I knew everything,
but I was so wrong.
Now I know nothing.
It's taken me so long,
to try to get over
the thought of you.
I miss the things you do.
The way I used to feel,
so sure in my soul.
When I thought it was real,
I was left in a hole
I'm so confused
You were so perfect.
My heart is bruised.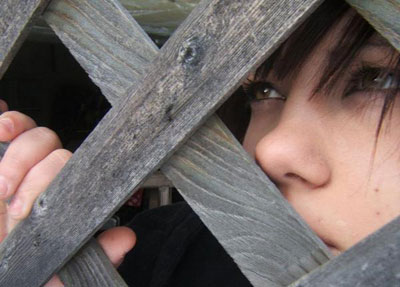 © Krystal B., Bloomingdale, IL