Guilt + Pain
November 7, 2009
You love much,
but pain comes along!
You think it's just a such,
but the pain lasts long!

Friendships, forever held,
the spar begins to tell!
Agony, remembrance, so very shelled,
I'll remember the day when our friendship went to Hell!

Time passes on,
we forgive!
Up til dawn,
then she hates continuously as we live!

On she goes on with her hate,
she is going insane!
Is this my fate,
Racked with guilt and pain!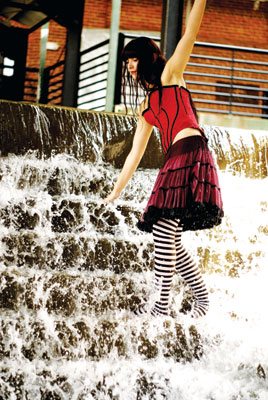 © Daniel H., Durham, NC