Have You?
November 7, 2009
Have you ever felt like your world was falling apart?
When you thought the storm was over it was just the start,
Have you ever been loved only to find out it was just a lie?
When you just said hello you come to realize it was already time for goodbye,
Have you ever found a friend that seemed to always be there?
When you finally discover that they never really cared
Have you ever felt like taking something sharp for a test drive on your skin?
Have you ever felt like life was something impossible to win?
Have you ever been scared of what you've become?
Have you ever been in shock of what you have done?
Have you ever sat there bleeding with cuts across your arms?
Have you ever succumbed to the world of self harm?
I have felt that, I have been there, I was you,
This isn't a fictional story I assure you this is true,
Remember there is hope, there is someone who really cares,
I promise you this, someone is always going to be there.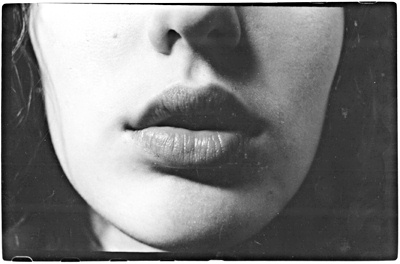 © Samantha A., Southbury, CT