Shattered
November 7, 2009
The wind is whispering through
the air.
As the tears brim my eyes,
What you told me before are now all lies.
Your touch is a stranger,
My heart is now in danger.
You damaged me,
Sweeping me into a veil hidden with malice.
How could I have been so blind?
Ominous clouds begin to gather,
I can hear the thunder as my heart begins to shatter.
What I mistook for love, turned out to be fake.
I take one last look at someone I had loved,
Rain drenches my skin crawling with cold.
I walk away, ashamed at what I've been told.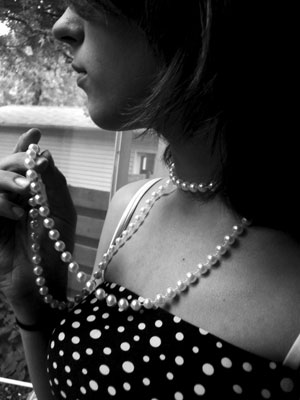 © Elaina V., Canton, OH