A Look in the Mirror
November 6, 2009
Always feeling the need to be good at something,
I'm stopping to ask myself, "why?"
What makes me need to be the best
Without even having to try?

Always wanting to be admired,
Always needing to be seen,
For a talent or two that I'm trying to develop
So that others will notice me.

It's not even like I'm invisible,
There are plenty who know that I'm here.
I just want them to see that there's more to me...
Are judgments what I fear?

I think I'm self-absorbed.
That's what I fear the most.
Get a few complements, some praise, a smile,
Then I can sit and coast.

I think of how I'm better
When others write or sing.
And then I look at myself and think,
You narcissistic thing!

Maybe I have to learn to share
Push the spotlight away from me.
Or maybe run from ego, from expectations...
Run until I'm free.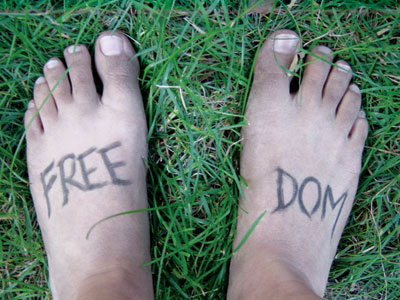 © Anna B., Northville, MI