Goodbye
November 4, 2009
Take my hand
and take a breath.
Remember that feeling
it may never last.
Say a prayer
and kiss me again.
Try to understand
that the sky is calling my name.
Don't blame yourself
its not a battle you can fight.
Its my choice
and nothings going to make it change.
So hold me close,
hold me tight.
The clock is ticking
I'm running out of time.
Don't regret what could've been
I'll remember these moments with you.
Life isn't fair;
so listen closely, listen dear:
I'll love you forever,
remember me,
Goodbye.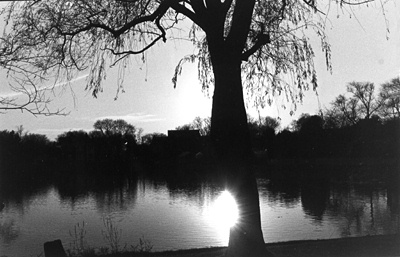 © Chuck K., Marblehead, MA