It takes two to cry
November 3, 2009
I have to go,
I've overstayed my welcome.
What was once innocent,
Has turned to trouble.

I fought through the fire,
Just to see your face,
But you ignored me,
As I plead my case.

You were once,
Fabulous, fiery, flirty.
I was, and still am
Dumb, dangerous, dirty.

That's all gone now,
gone with my rain.
I had nothing to lose,
But you had everything to gain.

You broke my heart,
And left it to die,
But now I realize
My life is a lie.

The dreams we dreamt,
The rules we lived by,
But I saw the truth,
Hidden within your eyes.

Before I go,
Remember these words,
I leave you with this,
Soon I'll be the birds.

"It takes two to cry,
But only one yo die."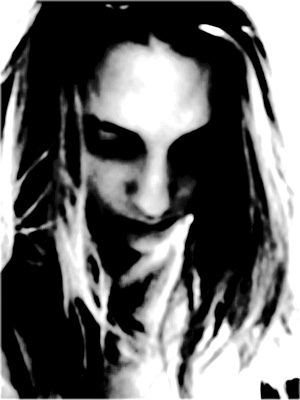 © Maria B., Boston, MA