Together!
November 2, 2009
Let's exist together! because I can't exist alone
Solidarity has seeped into the marrow of my bone
And I find myself hopeless, living only on my own,
For even to the loveless, love is not unknown

So for as long as we two still exist
Let's be together, I insist
We'll check boxes off our bucket list
And catch up on the days we missed.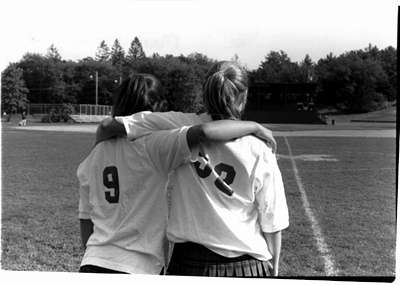 © Kelley C., Marblehead, MA