Do You Know?
November 1, 2009
Have you realized you've made my life hell?
Do you know how much i hurt, how many times ive cried? How many times I still do cry?
Sometimes I wonder if our love was even real, or if you were just allways high on those pills.
You know the ones.
The ones you took because you werent man enough to handle me.
Those pills that supposively took away all your pain but made my life miserable.
Do you know how much you hurt me?
Have you realized?
Well its too late now dont you think?
Too late to apologize.....so all of a sudden say "I love you" again.
To actually care for once.
You dont know and you wont ever know how i feel.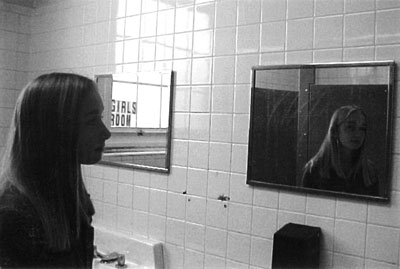 © Jill H., Pompton Plains, NJ