Suicide
October 31, 2009
She sits in silence.
Pondering life and death.
Would he even care?
Clutching my heart in one hand.
A blade in the other.
Trying to heal the pain.
Can you cure pain with more pain?
She gets up,taking a deep breath.
She turns the music on to fill the silence.
No more pondering life and death.
It would kill him.
feeling the steady beat of her heart.
She drops the blade.
You cant heal pain with more pain.
Turning to face her fears,No more tears.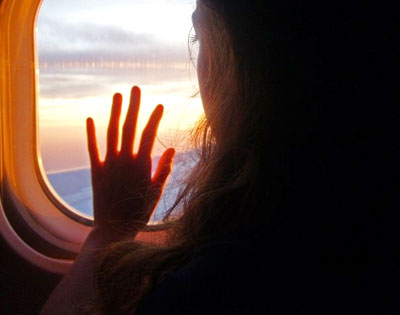 © Megan C., Nashville, TN