The Story of Sadako's Cranes
October 29, 2009
We're hanging on
to a delicate thread
afraid to open up
to look overhead
afraid of what we might see
of blindness and sin and uncertainty
but what lies within the skin of me
is not the dark of a thousand nights,
but the flickering warmth of a thousand lights
and i know this always,
for i know it's true
I am me,
and you are you.
so on our threads,
we swing in the blue.
clouds move out,
and the sun comes through.
flying is me,
flying for you.
away from the ground,
and into the blue.
flying is me,
flying to you.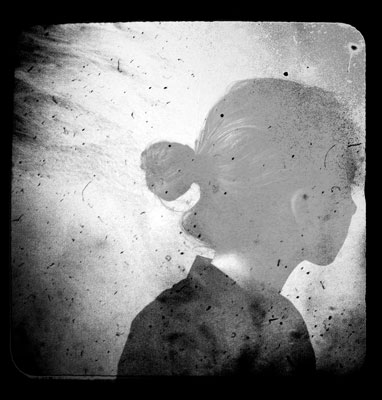 © Sarah M., Blairsville, PA