The you
October 29, 2009
Your eyes are two deep pits.
Full of depression and hate.
I want to look away.
But I guess it's just too late.

I tried to run away.
But I didn't get too far.
I guess I'll just have to cope.
With this deep emotional scar.

I am done with you.
And the way you make me feel.
I'll never be the same.
I just wish I could heal.

Thanks to you I am this way.
Afraid to truely trust.
Scared to believe in whats right.
Even though I must.

Your not the guy I thought you were.
I've never seen you so mad.
I just want the old you back.
The you I called my dad.

Gravitity is yanking at my tears.
But I refuse to cry.
Why do I feel this empty?
God, please tell me why.

Please let my pain fade away.
Drift with the gusts of wind.
Allow my tears to melt.
I want my heart to mend.

I need you in my life.
All I ask for is my dad.
The one who was there.
The one I thought I had.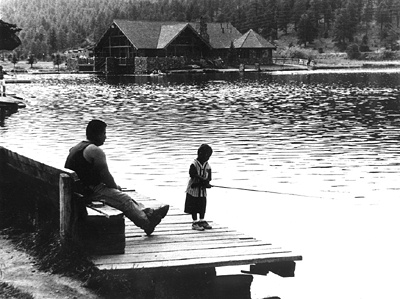 © Ryan P., Greenwood Village, CO