Sorrowy sea's
October 27, 2009
The sorrowy sea beats me down.....

Pushing me farther and farther,

deeper and deeper into the sea,

My lungs burn,

Bubbles rise to the serface above,

My legs give and the water takes

advantage of it and sweeps me

deeper under the salty sea,

The sea weeds grab my legs and fearsly keeps me down,

I try to fight the sorrow one last time but my heart has broken,

The sorrow has one I give up...

I hear the sea singing to me,

adding my soul to the dark sorrowy
seas beaneth...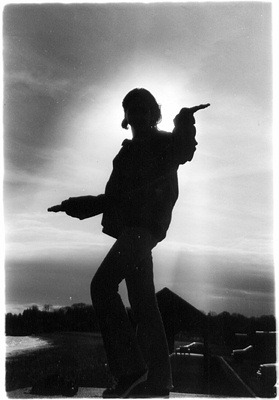 © Lena K., Marblehead, MA