Why We Need You Back
October 27, 2009
Why We Need You Back
Music soft as can be
mom sitting there-
wondering what happened to her son?

People pouring
their eyes out-
Praying, hoping he will come back-
broken objects-
standing
wondering
how or why-
this happened to us.

Laying there peaceful
like an ocean moving-
slowly back-
and forth.

Goodbye-
is the only word that
can escape
our lips.

He is like stone-
that won't move
and you need him to move
parents sitting, staring at what
used to be their son-
but he isn't moving-
or laughing
seeing his family.

What happened that you lay there-
still as a stone.
Broken hearts-
lying on the floor next to you
wanting you to come back-
to us.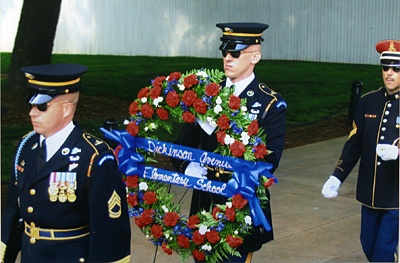 © Alejandra D., Milford, CT