Where I Come From
October 25, 2009
I am from camping,

From campers to tents.
I am from bright purple walls,

On the second floor.
I am from rose bushes,

From sunflowers,
Whose seeds I planted with my little sister.
I am from Christmas Eve,

At my Grandfather's House.
From watching Sports on TV.
I am from the talkative,

From the family oriented.

From 'Life is Not Fair"

And "Try Your hardest."
From Going to Church Early Sunday Morning.
I am from Potsdam and the Watson Branch
From campfire pizzas and S'mores.
From my Papa's love of the outdoors,

And my Grandfather's love of Gardening.
From my Dad and Uncles love of hunting

And the many generations of camping at Fish Creek.
I am from the family parties,

from karaoke singing.
I am from the long bike rides

With my little sister.
I am from Yankee's fans,

From Melky and Jorge.
In my house
Lies the many frames,
the scrapbooks,
And snap shots.

I am from the Past,
Heading into the future.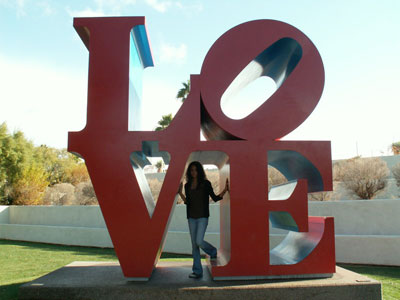 © Shannon E., Glendale, AZ