Imperfections
October 23, 2009
She puts on her lipgloss,
combs through her hair,
covers all imperfections,
she doesn't care.

It's not the real her,
she his it all away,
how she tries to impress you,
every single day.

You don't even notice,
and it breaks her heart,
you couldn't be bothered,
it tears her apart.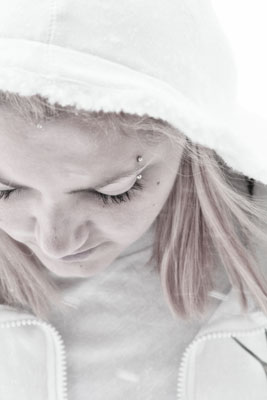 © Jessica F., Bradford, MA