An Open Grave
October 22, 2009
You made me cry,
You made me want to die,
Why can't you see what you're really doing to me?
Now all I want is out
Out of the pain of misery,
Out of the love that couldn't be.
I gave you my heart, which you promised not to break,
My heart is left wide open for death to take.
I pray one day I'll find love that is true,
Maybe one day I will find someone new
Who means it when they say they love me too.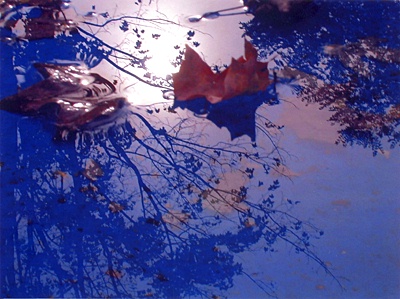 © Angela B., Holland Patent, NY