Aunt Betty
October 26, 2009
She is happy and fun
Old and wise
She is happiness
When you talk to her, you can see how much she cares,
and always wants to help.
Her bubbly personality always shining through.
She is someone that I look up to.
She is happiness.
She turns sad and lonley,
She has cancer.
She is there, but her mind is somewhere else.
She gets pas it,
and she turns brave and strong.
She says she's thankful for everything she has,
And wouldn'y change a thing.
SHe is happiness.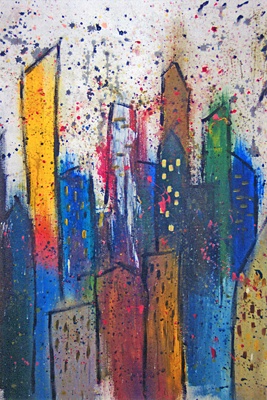 © Chase C., Centerville, OH