13 Suns One Way or 1 Sun 13 Ways?
October 21, 2009
13 Suns One Way or 1 Sun 13 Ways?

First I see
the colours of the sky,
as the sun
begins to rise.

Second I don't see
I feel, the warmth
the sun gives me

Third I see light,
at the end of the tunnel
just coming into sight.

Fourth I see fire,
pent-up passion
and overflowing desire.

Fifth I see yellow
Bold and bright,
like lemon Jell-O

Sixth I see shadows
darkness from light

Seventh I see nothing,
because I'm seeing air,
air produced by trees
which looks like nothing is there.

Eighth I see the moons shadow.
Eclipse, covering the sun,
blocking it's bright yellow.

Ninth I see myself,
being happy.
As the sun is smiling
down on me.

Tenth I see hope,
which helps people cope.

Eleventh I see beauty,
growing flowers
making the world pretty.

Twelfth I see life,
ending hunger
and worldly strife.

The thirteenth and most final
way I look at the sun,
is not at all
because it can't be done.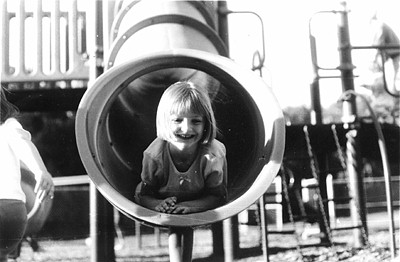 © Lara C., Norwalk, CT