Sterling Silver
October 21, 2009
Shining as bright as the stars tonight,
You were the one who brought me out of my shell,
Vulnerable but strong - never giving up.
Somehow you always found yourself at the bottom of a bottle,
asking how such a thing could happen.
You tore yourself and me into pieces,
until you couln't find which part belonged to me,
and which part was yours.
You fell off my neck because I thought I had you so perfectly wrapped.
You slipped away one night and I never saw you again.
My dear Sterling silver,
I can't say this is the way I intended things to go,
I didn't plan on you falling away,
I haven't gotten used to you dangling from my neck,
You saw the things I saw, the things I heard, listening things I would say.
Dearly Sterling silver,
We got too comfortable for our worst interest,
I got scared that I would get hurt so I ran like I always do.
You went out and bought yourself a bottle, you drank the pain away.
I didn't know you could tarnish so quickly,
Sterling silver, you fell off my neck a long time ago.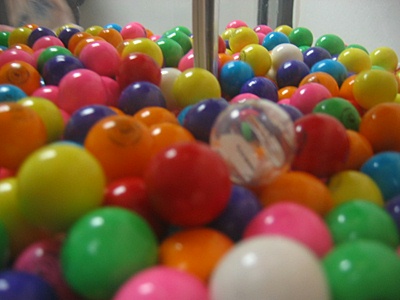 © Michelle N., Tuba City, AZ