Dandelion
October 12, 2009
Dear Dandelion,
My darling, little dandelion.
Remember the spring day,
We've spent together?
When people glare at you and insult you that you are one of them.
I stand by you,
And they also say I'm one of them too.

You bloom,
And wait for love.
They tell me that the nature doesn't appreciate you.
They mock you,
Cover your ears,
And stamp on you.

Dear Dandelion
Hear my pain
Hear my cry
Be yourself
Don't try to win people's heart
Show yourself
Tell them who you are
Tell them you are one of them
Don't try to be a flower little Dandelion
Fly away,
Tell them you are what you are.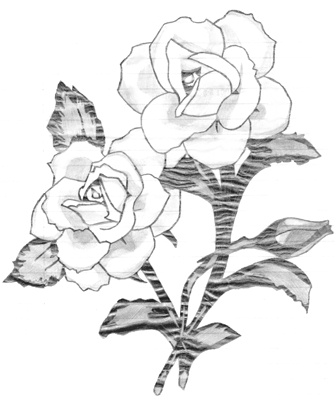 © Christy P., Providence, RI