wash out the fire
October 12, 2009
Fire lies between my heart and mind.
It burns deep down to the core of my soul
underneath the piles and piles of misery.
Flames reach higher and higher as the unhappiness
turns into madness.
Rage is intertwined with smoke.
Heart, now, stapled closed.
Letting you go,
Finally,
Realizing life is about letting go.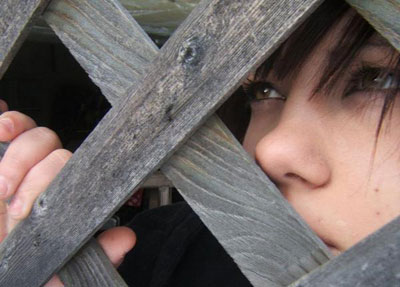 © Krystal B., Bloomingdale , IL