Depressio
October 16, 2009
Entwined with this worlds emptiness bonded with it's darkness.
Lost, lost with many others.
Stuck, stuck in this place of lonliness
Alone with this shame and guilt.
Forever ashamed of what I've left behind.
Secluded, secluded in this shadow.
Tourmented, tourmented by this life.
Condemned to this imortality I linger on.
I cry, I cry I weep for no one is with me.
I whisper, I whisper into the darkness "Is anyone there?"
No one is there. . . No one.
Not a sound but the echo of my own voice.
How? How am I suppossed to live?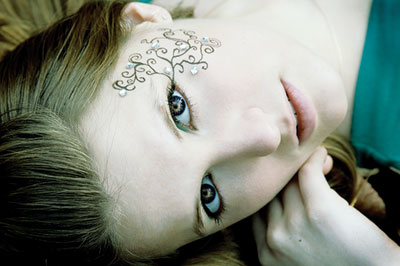 © Michelle B., Blairsville, GA