"The Door"
October 16, 2009
The Door
For weeks it stared back at me
With chipped paint and aged tarnish.
Drawing me in, I visited quite frequently
Always gingerly trying the knob.
Locked.
I soon became obsessed with that door
Hidden among the vines and brambles.
Rainy days I found my feet carrying me down the mudded lane.
A nagging feeling in my head
One day told me to turn back.
Disobeying the pull, I stumbled down the lane.
And stopped.
I tried the knob…
And pushed the door across the mudded earth.
Stopping in the dark corridor, the door shut behind me.
Whirling around I tugged the knob-but it would not turn.
And then I saw them.
Nails
Nails imbedded in the door.
Streaks of brown trickling down the wood,
Trails of dried blood and fingernails like cut porcelain
Ringing pounded my thoughts
The icy chill of fear gripped my throat.

Always trust your gut.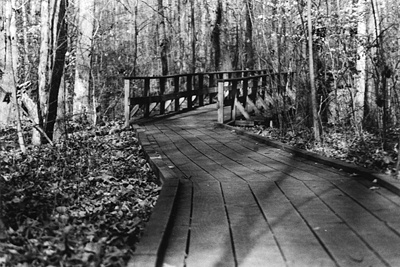 © Ana A., Gahanna, OH