My Hero Has Wings
October 9, 2009
She's someone I looked up to for she's been through alot.
And not the kind of stuff thats worth being forgot.

She had the eyes that could heal.
And a voice that could make me better no matter how bad i feel.

Her kind-hearted nature amazed all.
And her ways of lending a helping hand when life made you fall.

Her warmth dried my tear drops and sent them away.
She smeared them fairwell and opened a brand new day.

She meant the world to me.
And she worked so hard but now shes free.

I'll never forget that day I looked into her eyes.
The last time i saw them before she flew to the skies.

I know she's in Heaven and enjoying her stay.
But I wonder about her and if she made it okay.

Some say their hero is a pop-star who sings.
Well I say my hero has wings.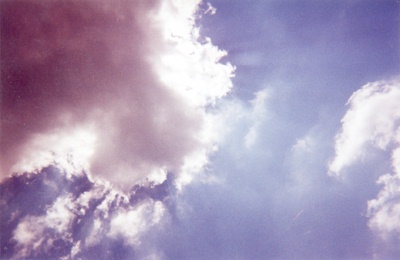 © Kena A., Huntsville, AL