The Note You Never Read
September 28, 2009
It's the note you never read.
Left to gather dust.
Lost in all things that would not come to be again.
It could have fixed so many very messed up things.
It explained so much of the confusion you gave me.
You would've understood.
So why couldn't it just be so easy as to waiting for this sadness to come to an end.
This note you never read made let us hold on to the last thread of hope while we kept on dreaming it would be a better day.
But all those letters that hold together the words on the page of that unread letter,
Were so lucky to be able to stay with in reach as you slowly slipped away.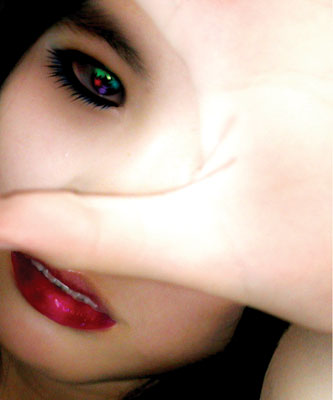 © Victoria W., Arcadia, CA