A Breath of Warm Winter Air
October 4, 2009
Something inside me keeps on moving
From the middle of my thoughts to the front of my mind
Back to the center of the universe is where I lie
I want to get lost in the memories,
So, I'll send myself back in time.

Believe it, I know of the truth
Ever since I traveled to what seems like space
I've been struggling to find myself
Or at least what I thought I was
Because now I feel out of place

Who say? I say--That's all I see
In front of my eyes, it's just you and me
Now that I'm back hoem, I wish I was gone again
But I'm sitting here alone...
So I guess I'll just have to pretend.

You are a candle to me
The guiding light in the darkness of night
The one I know, the reason I breathe
I miss the cold of the winter
When I shiver from inner heat.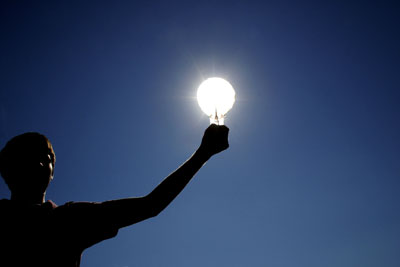 © Ty B., Oak Bluffs, MA