Looking Back
October 4, 2009
Running down the road
I look back at words unsaid,
People I haven't met,
The thoughts that now are dead.

Hiding behind locked doors,
Are the emotions yet to show,
The things left unloved
The knowledge yet to know.

Our time was slowly passing;
It was fading every day,
Taking our souls completely
'til there was nothing left to say.

We had our lives to live
To take risks and chances.
I cherished all the moments
Went to parties and to dances.

Now something is calling us,
Something unknown and great.
We're tumbling through the love
And swirling through the hate.

I've made mistakes -
I've done bad things -
I knew I wasn't perfect,
But still I had my wings.

My life is now gone.
I've done all I could,
But if I could do it over
I'm not sure I would.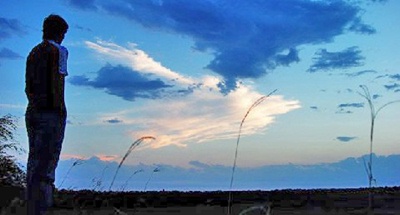 © Stefanie K., Katy, TX